You are a hair whisperer whether you recognize it today or not. It is my intention to help you live into the boldness and power that comes with loving your hair + yourself even more fully than you do today!
I created this online community to inspire and equip curly, coily and kinky haired women of every age to fall more deeply in love with their hair.
I know that changing your mind about your hair will transform your life. I've seen it happen with hundreds of my clients.
HairCamp™ Home Edition is a collection of courses, consultations, tutorials + meetups that offer you intensive hair care + hairstyling experiences in both virtual and live virtual formats. Everything here is designed to empower you + inspire you.

#HairLOVE
Kali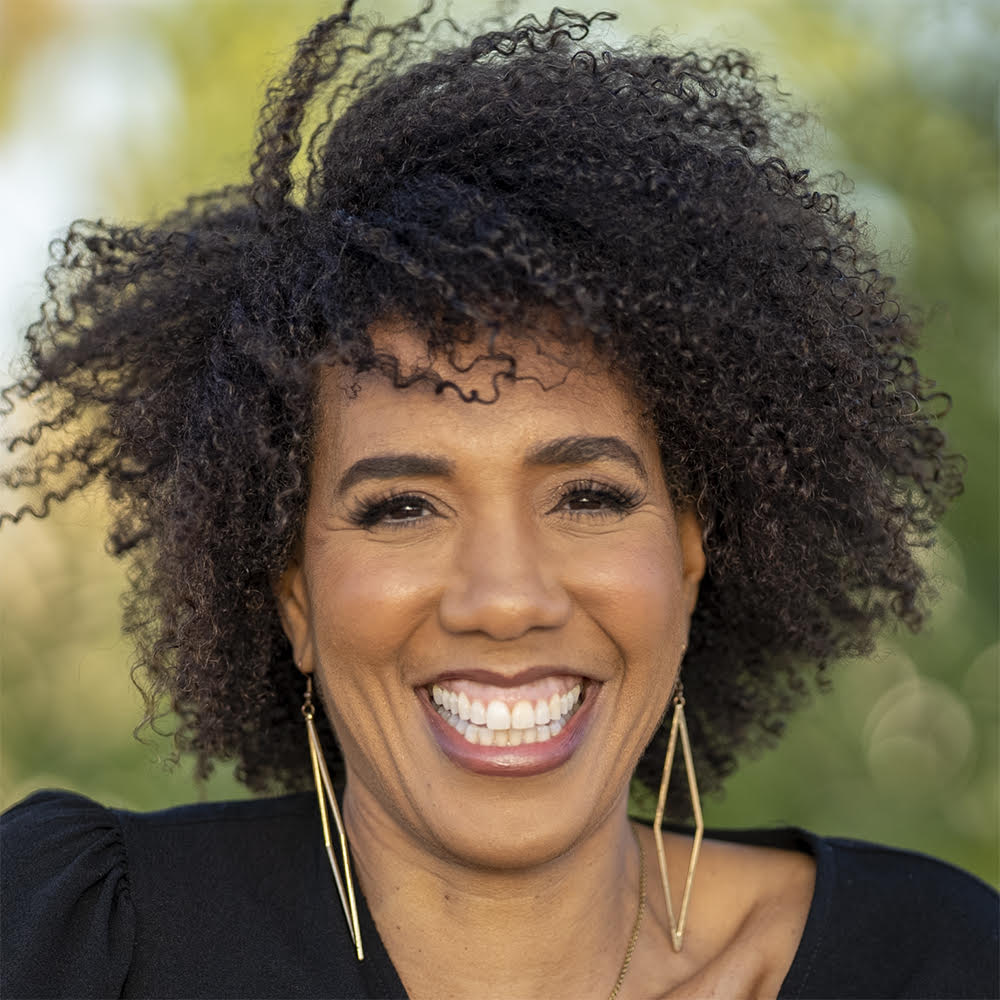 I am the Original Hair Whisperer.
Are you hiding out? I was for a very long time afraid to function fully in a gifting with hair that I did not fully understand. I know hair inside and out, quite literally, and yet was tentative about stepping into being the Original Hair Whisperer.
My intention is to change your relationship with yourself, and your world, through your hair. Join me in empowering a generation of women + girls to know and love their hair!
You are here, so there is something here for you. Receive it with love + do the thing in your genius that you were called to do!
We are waiting for you, and we need you. ❤️

What is extraordinary about Kali is her remarkable ability to hair as a medium for changing how we feel about ourselves. How she does what she does is pure genius! I am delighted that HairCamp Home Edition's courses, coaching and community make Kali's transformational love accessible to women everywhere!

~ Renee Elise Goldsberry
Grammy and Tony Award-Winning Actress and Recording Artist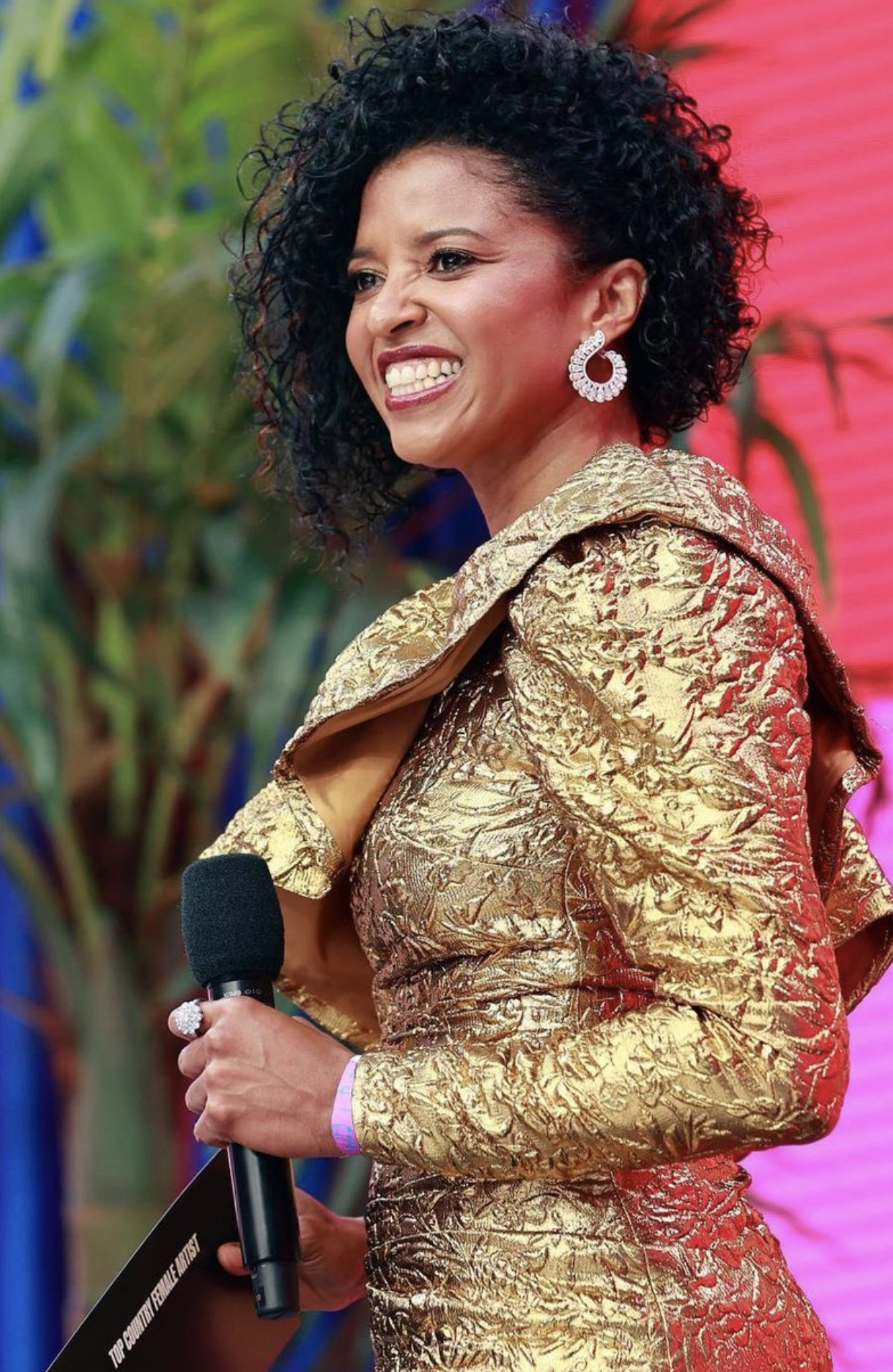 Check your inbox to confirm your subscription