#HairCamp™ Home Edition PRIVATE SERIES is a hands-on transformational hair experience catered to you and your relationship with your hair."
- PRIVATE SERIES Graduate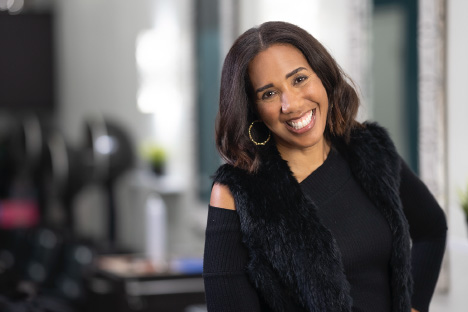 YOU are a Hair Whisperer
The first HairCamp™ was a happy accident. A friend called for intensive hair help to prepare her newly natural hair for the Grammys. We worked together for 4 days and she says her hair-life has not been the same sense. I created a shorter group retreat-type experience, then, HairCamp™ Home Edition was born in the pandemic.
I delight in transforming women's lives by changing their relationship with their hair. Witnessing the freedom and confidence found with self-sufficiency inspires me to teach more and more women how to whisper to their hair. I feel remarkably blessed to now be able to support women worldwide from the comfort of their homes!
HairCamp™ PRIVATE SERIES participation gives you an all access pass to the online courses, live tutorial, plus intimate attention, customized support and direct access to me for 8 consecutive weeks. I cap the registration at 5 guests to ensure white-glove treatment.
Feel free to schedule a free discovery call to learn more and determine whether this is a perfect fit for you.
Yours Truly,
Kali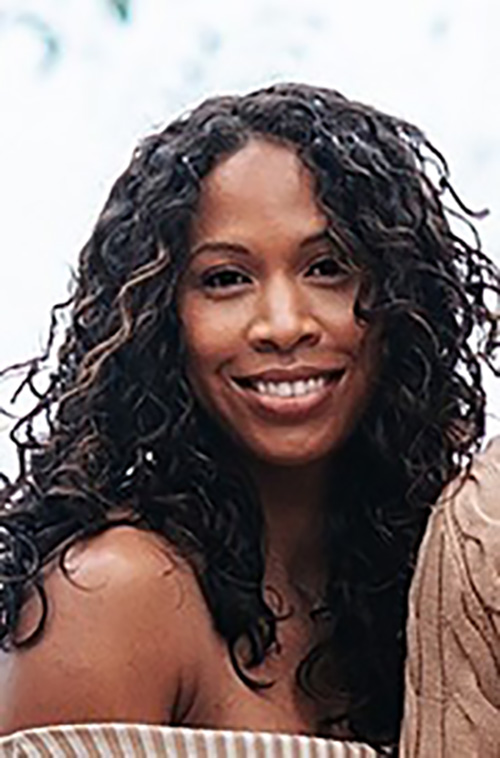 "#HairCamp™ Home Edition PRIVATE SERIES was just what I needed. Although I was initially skeptical, I left the series feeling like I had downloaded years of hair knowledge. The program provided the right amount of education to help establish healthy routines, while also providing live feedback on my styling skills. I left with more knowledge, the right products, the right techniques and the confidence to go curly 90% of the time, which will be a huge savings. Kali is absolutely wonderful, I really appreciate that she was practical, patient and accessible throughout."
- Jade Dean, PRIVATE SERIES Participant

Bundle Contents
Showcase courses, digital downloads and coaching in your Bundle.